Philoxenia is the annual tourism exhibition that since 1985 till today, outlines the profile of the tourism business in the country maintaining its strong brand name through the years.  
t is organized every November at the International Exhibition & Conference Center of Thessaloniki and constitutes a very strong meeting point of the tourism in Greece.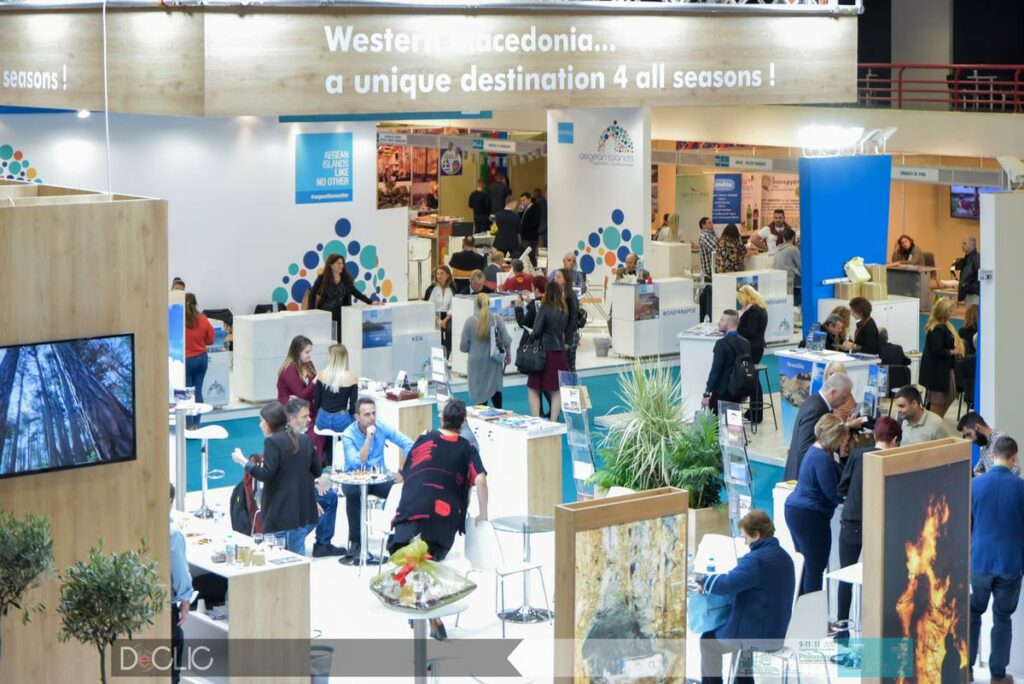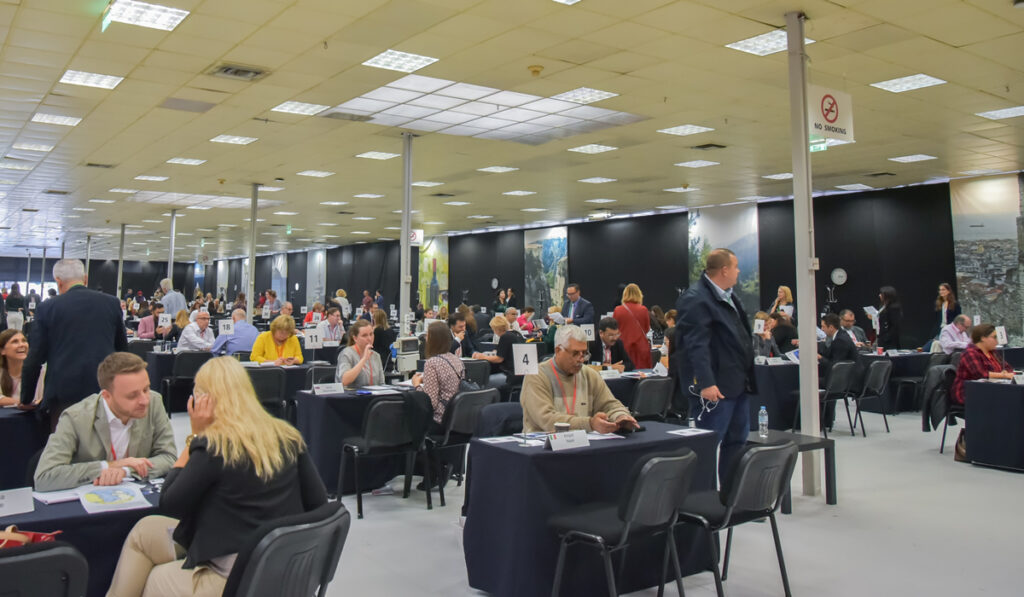 The three-day tourism event is attended by companies and organizations from all over the tourism spectrum (Greek and international tourist destinations, hotels, travel agencies, travel agents, specialized press, and media), as well as by selected invited buyers – hosted buyers – from target countries for the industry.
Enriched with interesting thematic presentations, workshops, and conference events, Philoxenia is a dynamic "tool" that contributes to the development of tourism.